Qwant doesn't know anything about you and that changes everything!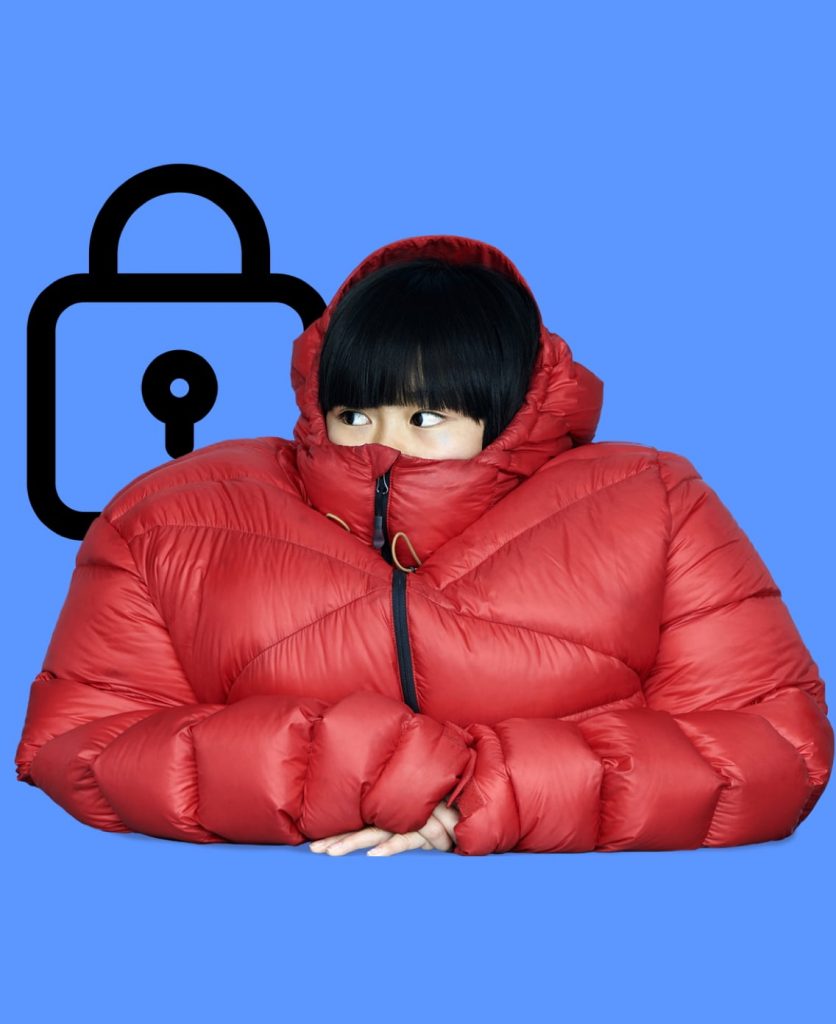 Qwant does not deal with your privacy
Zero tracking of your searches
Zero advertising tracking 
Zero sale of your personal data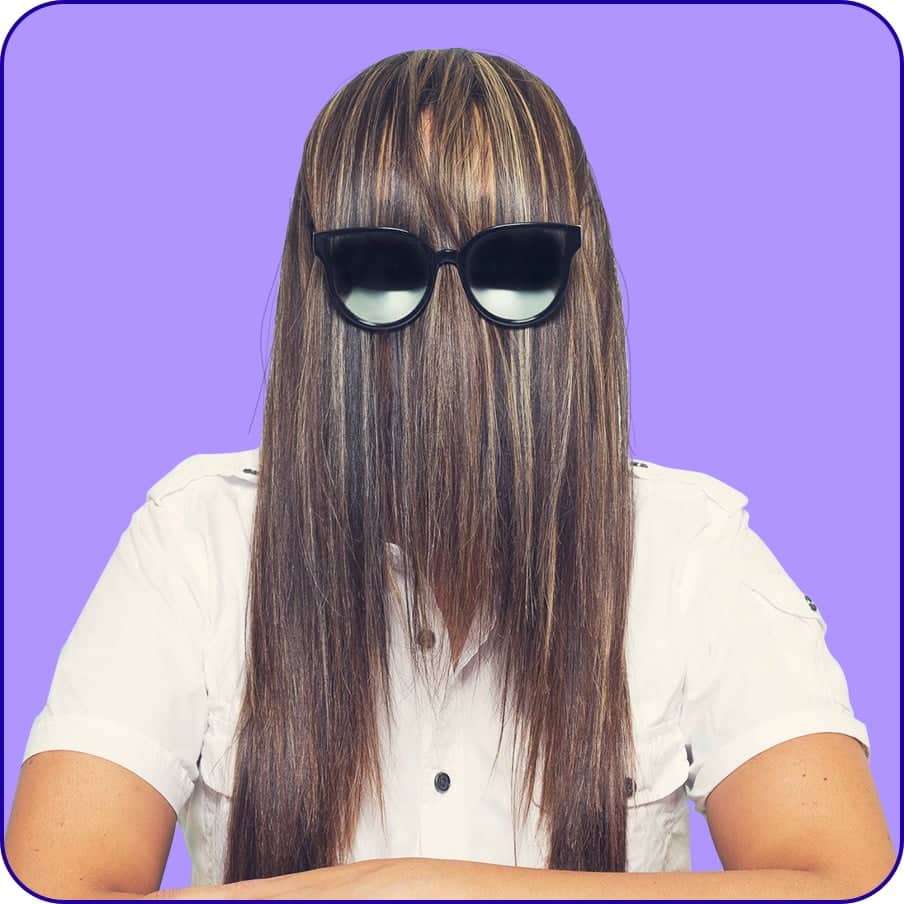 Our commitment: to help raise the awareness about the value of personal data
At Qwant, we're working to make everyone aware of how valuable their digital data is. Our priority: to help you become an informed Internet user, not a product. Protecting your personal data means preserving your freedom, your privacy and your free will.
Our proposal: a qualitative alternative that respects your privacy
Zero tracking of your searches, zero advertising tracking, zero sale of your personal data.
We know absolutely nothing about you and we don't want to know. All we know is that our non-knowledge is a chance for you: because it allows us to bring you impartial and exhaustive results for each of your searches. After all, we don't know you, but we can show you a lot.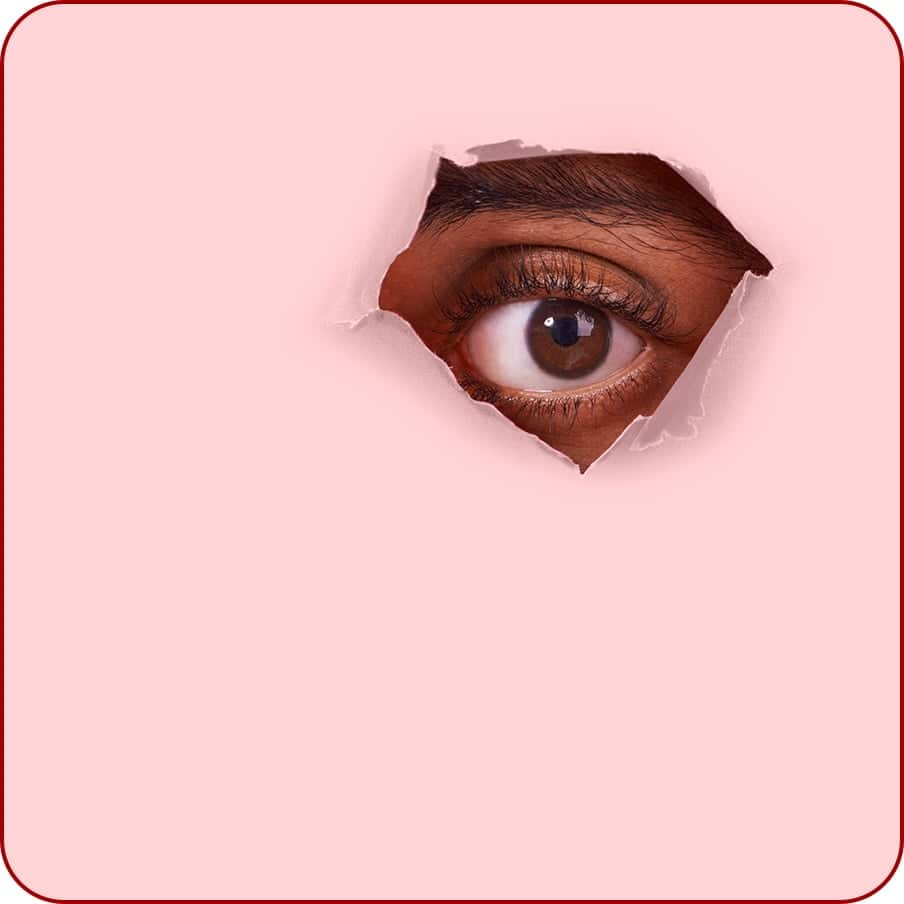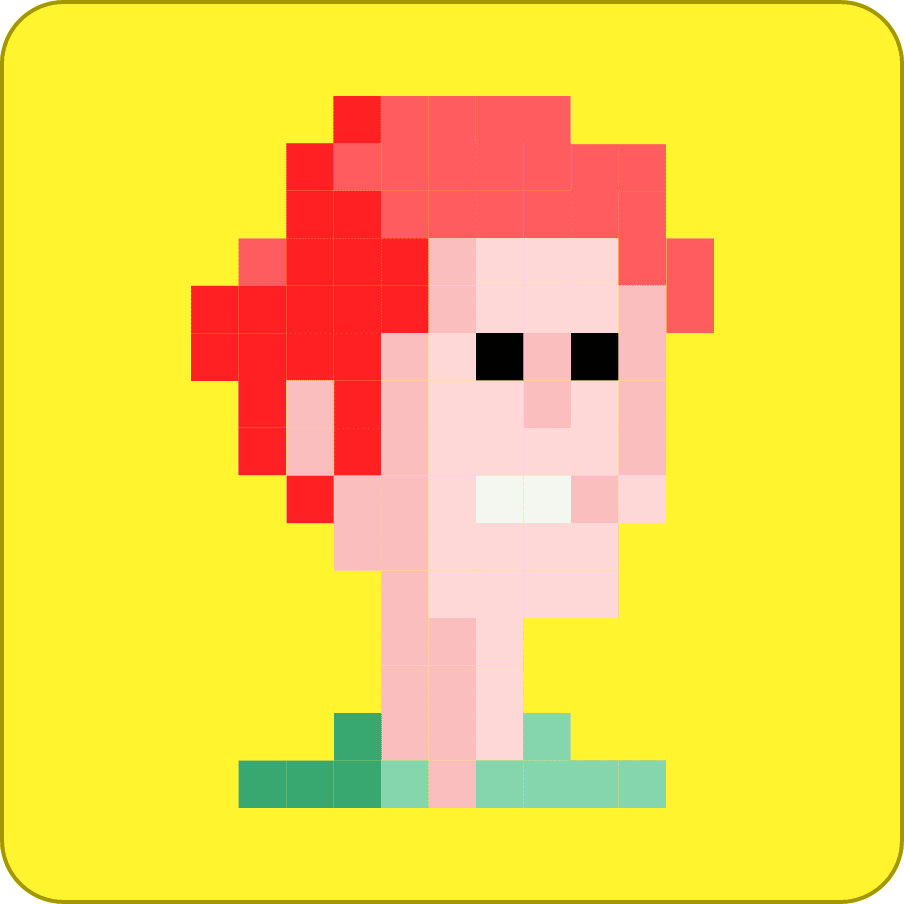 An index developed in France by the teams at Qwant
At Qwant, we have developed and continue to improve our own web indexing. Our technology, with its own algorithms, is integrated into the architecture of the Qwant search engine and allows us to provide you the most exhaustive and impartial information without having to collect your personal data.
Technical development of the panoramic search engine.
Launch of Qwant (beta version) in France and Germany.
Axel Springer invests in Qwant.
New interface, new streamlined identity and launch of Qwant Junior.
The European Bank supports Qwant, our audience doubles in one year.
Development of the Qwant mobile service offering.
Beta version launch of Qwant Maps.
Qwant expands its product offering and launches its new brand platform.